The Romanian-Italian Gastroenterlogy Meeting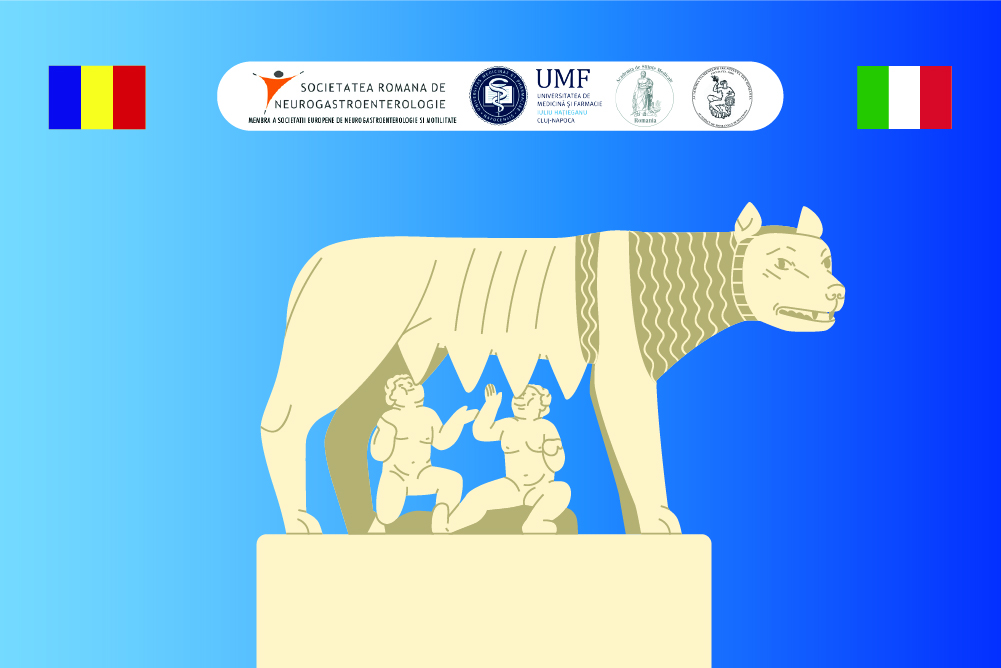 Dear colleagues and friends,
We have the pleasure of inviting you at the Romanian-Italian Gastroenterology Meeting 2023 which will take place from 09 to 11 of March, in the beautiful city of Transylvania – Cluj-Napoca at Grand Hotel Napoca. The event is organized under the aegis of the Romanian Society for Neurogastroenterology (SRNG) and with the support of the University of Medicine and Pharmacy Cluj.
We want this event to be an opportunity to communicate our experience, in a high-level scientific debate, with important guests from Romania and abroad, within the courses, specialized conferences, roundtables and those carefully chosen posters for you.
We encourage all participants to actively participate in the exchange of medical knowledge and sharing research findings, having the opportunity to interact with the international guest speakers.
We invite you to take advantage of every moment of this scientific event and the beauties of the city.
With respect and gratitude,
Prof. Dr. Dan L. DUMITRAȘCU
Conference President