Workshop on 22Q Screening – An International Perspective
endorsed by the Romanian Society of Obstetrics and Gynecology
Dear Colleagues,
The Romanian Society of Obstetrics and Gynecology is pleased to invite you to participate in this international up-to-date webinar.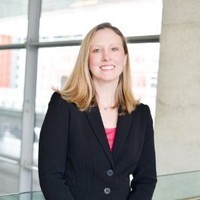 Medical Director (France)
The certificate of participation will be available as a result of viewing the entire event and completing the evaluation questionnaire at the end!
For any additional information, please do not hesitate to contact us at:
laura.popa@pproevents.com or phone numbers 0755 123 411.